Website development has been the primary service of Elroi, providing to its global clients over the past decade. Being laden with expert web designers and developers, Elroi has been a center of attraction for its clients. It is continuously growing to be one of the best eCommerce website development companies.
Pinnacle of every best web business relies on its web portfolio. We thrive to assist our customers reach that pinnacle with our intellectual bond. This relationship brings our clients within a safety bubble wherein they can share freely their ideas and expect them to be done to their fullest satisfaction. It is always our custom to work with our clients to determine the focus, purpose, and style for their websites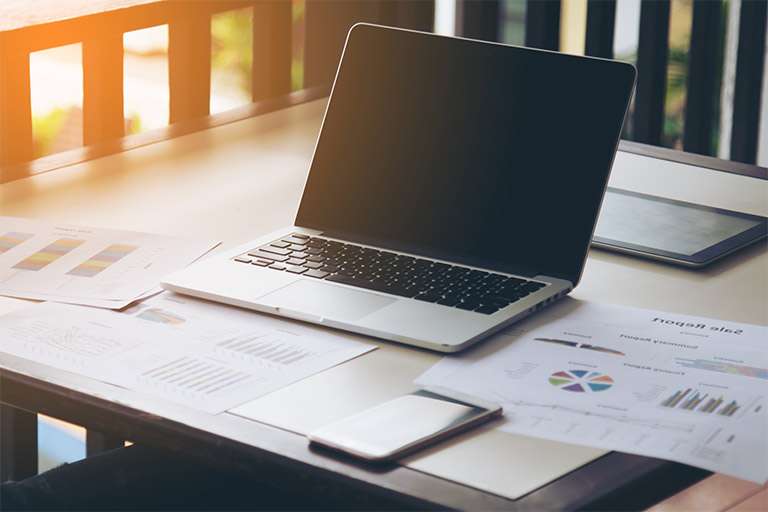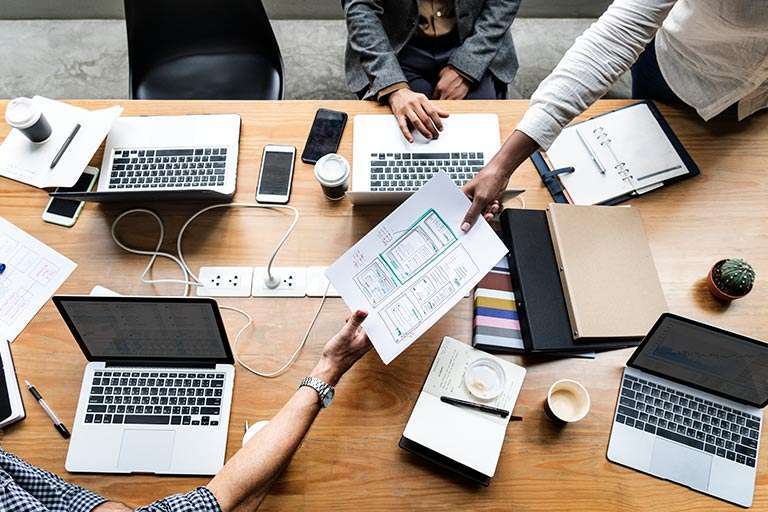 Team Elroi has IT skills of international standards and we develop websites compatible with W3C and CSS 3.0. When you engage us to make the web work for you, our team initially develops a web strategy and then start working in consultation with you. Gradually, our professionals implement your unique web strategy to your complete agreement of our work.
Team Elroi dedicates each project a dedicated team of web designers and web developers to assist our clients 24/7 with their every need as per our service agreement. The team collaborates with the client, understands all the requirements, and clarifies all the doubts with reference to web design and web development if required. Thus, our team ensures to bring forth the best web design and web development services to our customers.