Services
Bringing your business forward/Peaking your business to the next level/An aura to your global venture
Our expertise and experience in various industry verticals helps us provide many innovative and end-to-end technology solutions with cutting-edge technology. We help innovating your business process through IT solutions and reduce your total cost of ownership and focus on your core business.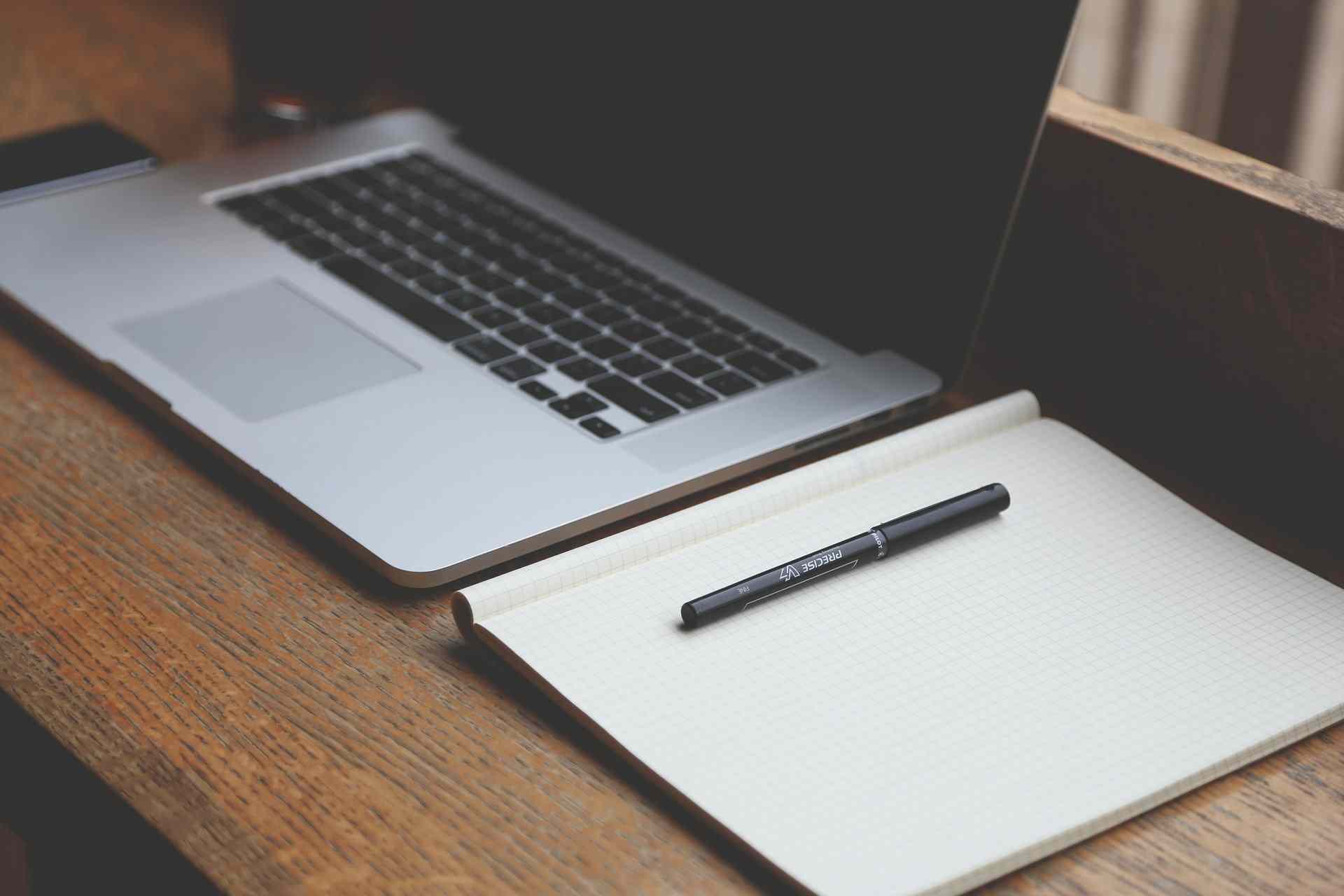 Team Elroi has IT skills of international standards and we develop websites compatible with W3C and CSS 3.0. When you engage us to make the web work for you, our team initially develops a web strategy and then start working in consultation with you. Gradually, our professionals implement your unique web strategy to your complete agreement of our work.
Pinnacle of every best web business relies on its web portfolio. We thrive to assist our customers reach that pinnacle with our intellectual bond. This relationship brings our clients within a safety bubble wherein they can share freely their ideas and expect them to be done to their fullest satisfaction. It is always our custom to work with our clients to determine the focus, purpose, and style for their websites.
Having gigantic knowledge in various mobile operating systems, our techno geeks adapt the concept of dedication and client satisfaction. Our app developers are adept at designing applications from the scratch with ingenious functionalities. Elroi couples smartphone technology with a custom application and produces strong applications that fit your business needs.
Elroi develops native, hybrid, and web mobile apps (e.g., Android Apps, iOS Apps, Attendance and Payroll Management System, Attendance and Salary App, Core Insurance Software, etc.). We have worked with various brands, organizations, start-ups, and Fortune Global 10+ companies to create powerful and secured apps.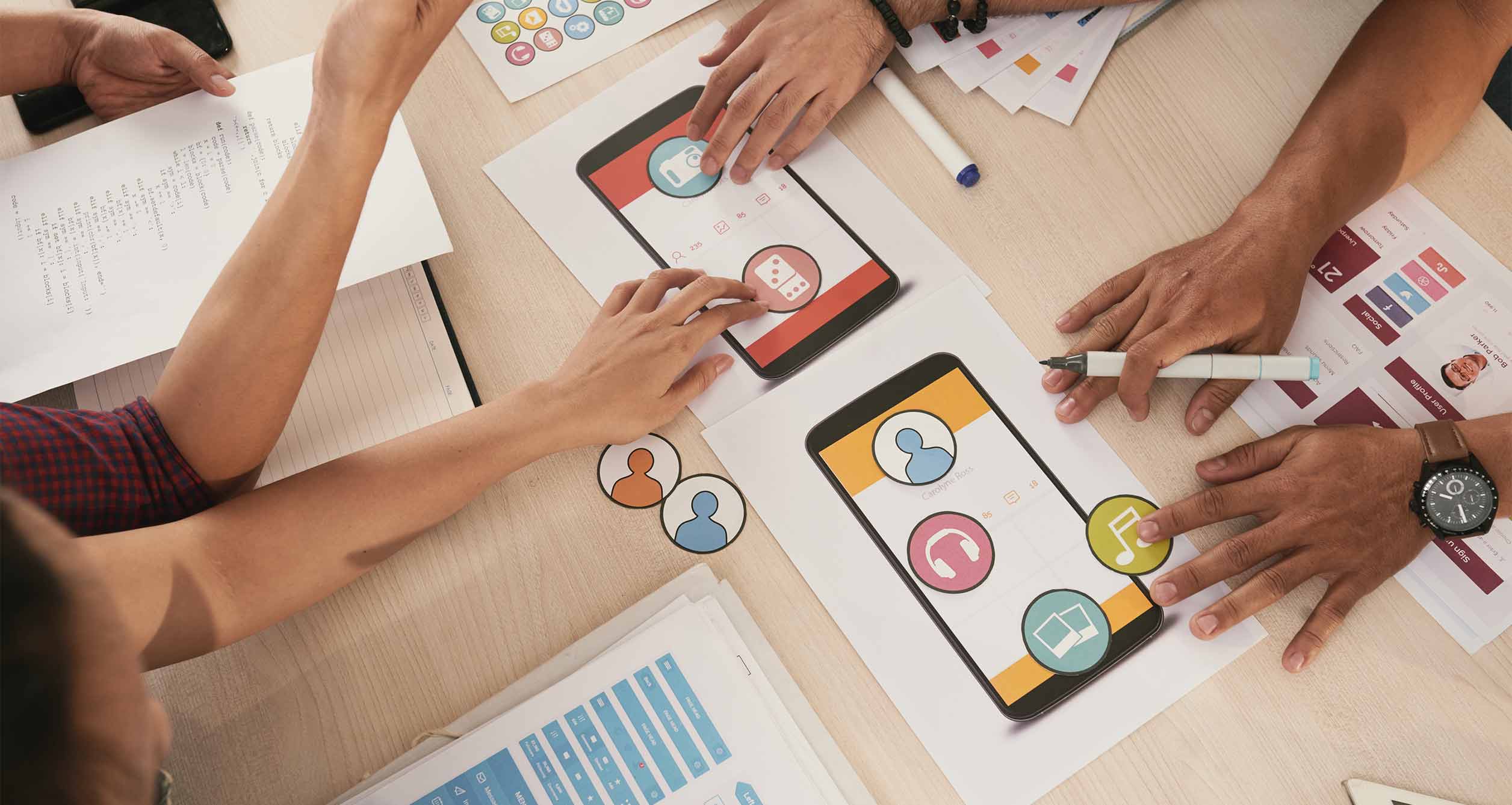 Data Migration & Optimization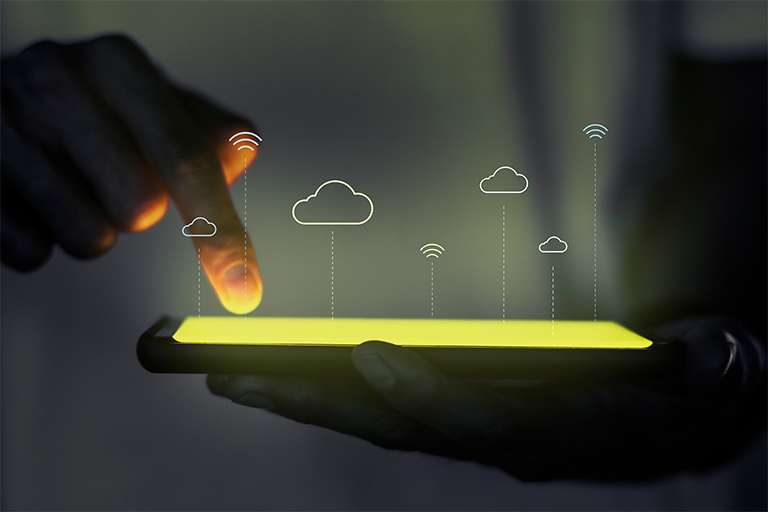 We specialize in various types of data migration such as cloud migration, application migration, database migration, system migration, and storage migration. Elroi assess the data quality before migration to ensure a successful implementation without data loss. The success rate of any data migration project is directly dependent on the diversity, volume, and quality of data being transferred. This helps us deliver a perfect solution to our clients.
Prior to the initiation of the project, Elroi backs up the data as a safety measure. Our team of Database Administrators will explore and assess the source that need to be either migrated or optimized. In the next step, they define and design the migration, and using the appropriate program we build the migration solution for our clients. Once the migration/optimization is initiated, we ensure the data in the process is audited, before making it live to the end users.
Maintenance and Enhancement
Software and application maintenance and enhancement include the following processes: (i) technology and platform changes, (ii) scaling, (iii) bug fixing, (iv) database maintenance, (v) performance tuning, and (vi) software/application re-engineering. Our enterprise solution model supports all the aforementioned processes effectively.
Elroi can reinvigorate our clients' software and applications with incredible values, logical exploration, proper reuse, and implementation of existing data, giving it an overall sense of professionalism by removing all its delicacy by adding the talent and experience of our competence with their incremental approach. We blend customized functionalities into your product keeping it in pace with the ever-changing market obligations.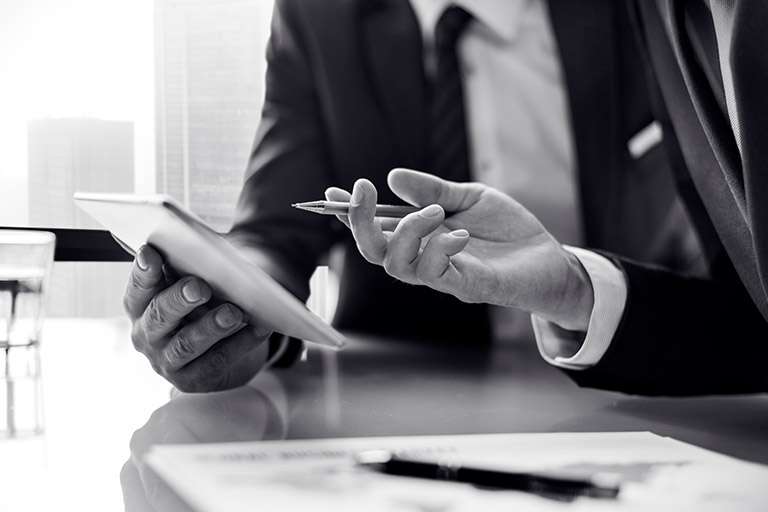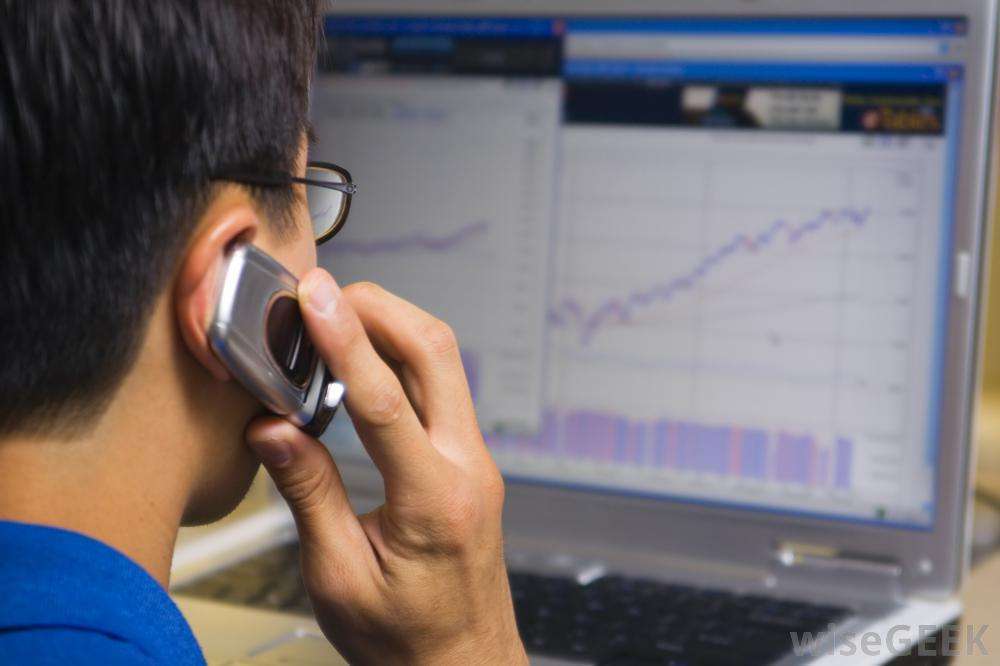 Elroi has a team of consultants (e.g., web development consultants, web design consultants, web/digital marketing consultants, etc.) who are specialized in website strategy, engagement, navigational paths, user experience journey, content strategy, prototyping, user-interface design, and more, to help achieve a vision around a client's specifications.
Our consultants will assist you during the whole period of your development project. They, being part of your development team, choose the technology that best fits your business, to determine the site architecture, to supervise the quality of development, testing, launching, and scaling processes. They also perform an audit of the current situation of your online presence.
When your business goes online, it sails across the shores. Thus, it becomes mandatory that your web business needs to be up-to-date to increase the margin of your revenue in comparison to your competitors. Our SEO model assists you in reaching your target markets and achieving your goals.
We offer you various reports on the website health, competitive analysis, link building, and monthly SEO reporting. With our partnership, you can expect more lead, more traffic, more revenue, more brand awareness, more trust and authority, and more business growth.