In an organization, as business applications are playing vital role in building enterprise business processes, this will give a unique shape in the form of linking all of its human resources, locations, clients, and its suppliers enabling them through business transactions and analysis.
Maintenance and enhancement are vital for keeping the software or application trendy and amplified. Our experienced developers offer reliable and authenticated maintenance management applying modern technologies.
Maintenance is focused on upgrading an application to ensure it remains productive and/or cost effective. Adding new functionality to an existing application is called as an enhancement.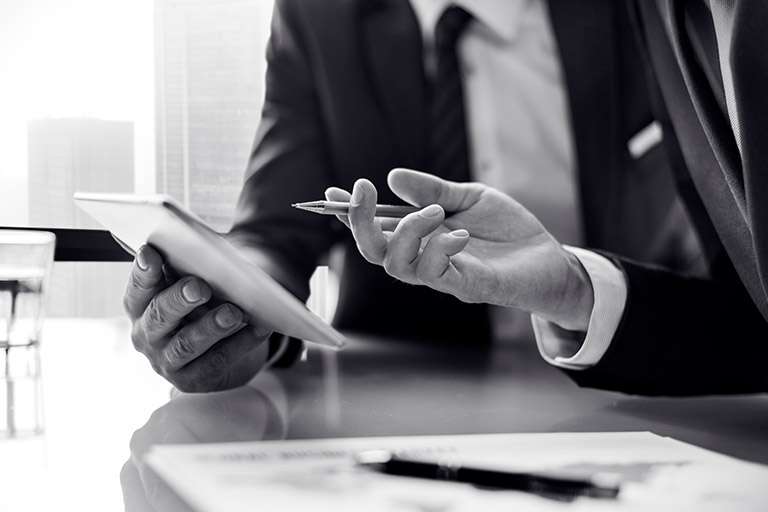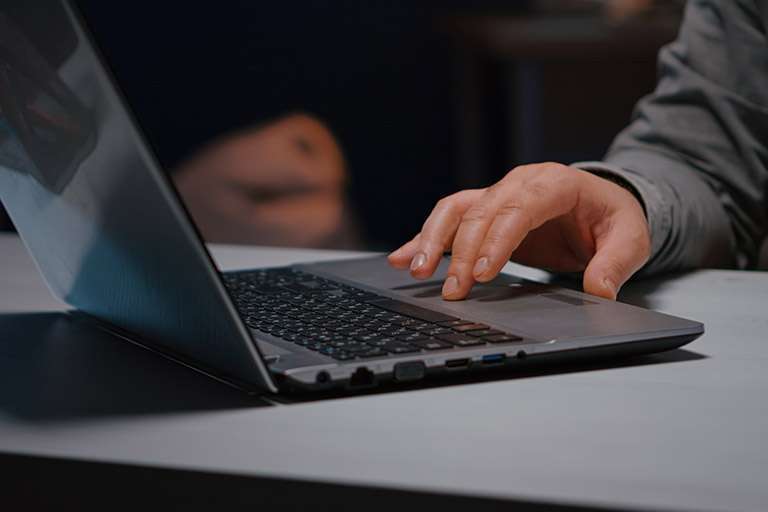 Elroi can reinvigorate our clients' software and applications with incredible values, logical exploration, proper reuse and implementation of existing data, giving it an overall sense of professionalism by removing all its delicacy by adding the talent and experience of our competence with their incremental approach. We blend customized functionalities into your product keeping it in pace with the ever-changing market obligations.
Software and application maintenance and enhancement include the following processes:
(i) technology and platform changes,
(ii) scaling,
(iii) bug fixing,
(iv) database maintenance
(v) performance tuning
(vi) software/application re-engineering. Our enterprise solution model supports all the aforementioned processes effectively.