Any online business requires a great deal of planning and decision making regarding the best available tool and opportunities it has so as to achieve maximum success. Elroi provides expert consulting which would help you fine-tune your business process and be updated in the industry.
To arrest the bouncing rate of the visitors to the website, brands need to create a fully functional and attractive design that will capture the end users' attention and contribute to positive user experience.
Identifying the origins of business problems and finding or designing a perfect solution to fix them is described as software/web development consulting. This allows customers to find areas for improvement, make the right decision, and launch a successful project that will push them ahead of the market.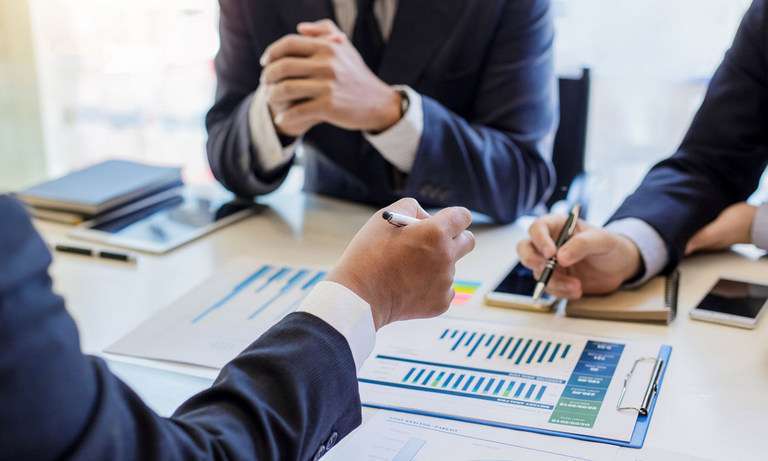 Software/web development consulting services is a multistep process. Consultants get acquainted with the client's business requirements, offer a solution to achieve business goals, sometimes develop it, and provide post-release support.
Elroi has a team of consultants (e.g., web development consultants, web design consultants, web/digital marketing consultants, etc.) who are specialized in website strategy, engagement, navigational paths, user experience journey, content strategy, prototyping, user-interface design, and more, to help achieve a vision around a client's specifications.
Our consultants will assist you during the whole period of your development project. They, being part of your development team, choose the technology that best fits your business, to determine the site architecture, to supervise the quality of development, testing, launching, and scaling processes. They also perform an audit of the current situation of your online presence.