Elroi Software Solution is a global offshore IT Service provider. We are located in Chennai, India. Our expertise in the web development and applications development for past 20 years. Elroi Software Solution has had its origin in the year 2001. Having started the business locally, the firm has begun to reach its offshore markets in the mid of 2003.
From then on, the growth of Elroi Software Solution is steady and progressive year after year. Notwithstanding the hectic competition, Elroi Software Solution has emerged victorious in keeping up its offshore clients and continues to win the goodwill of new clients across the globe.
With 50+ well-experienced software professionals, our team offers web solutions for local and international customers. Elroi Software Solution brings to its clients a unique combination of a proven model, deep technical expertise, world class infrastructure, consistent development process, and above all, sense of teamwork. This combination results in meticulous, timely and cost effective strategies.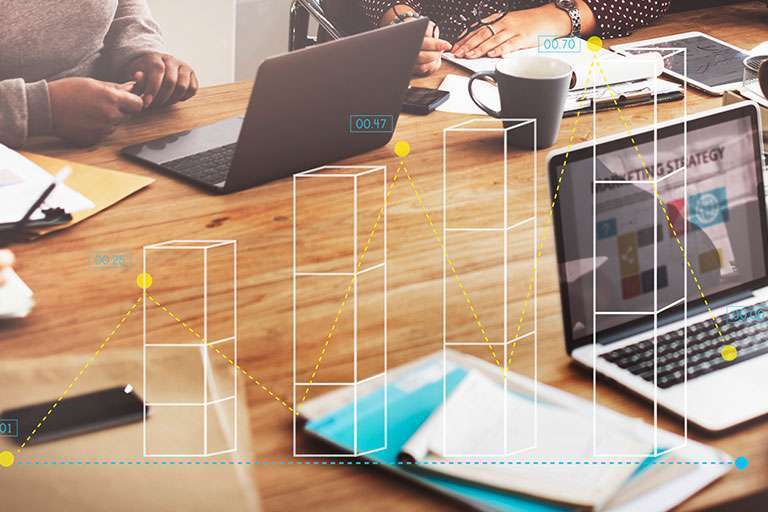 No matter how complex your business questions, we have the capabilities and experience to deliver the answers you need to move forward.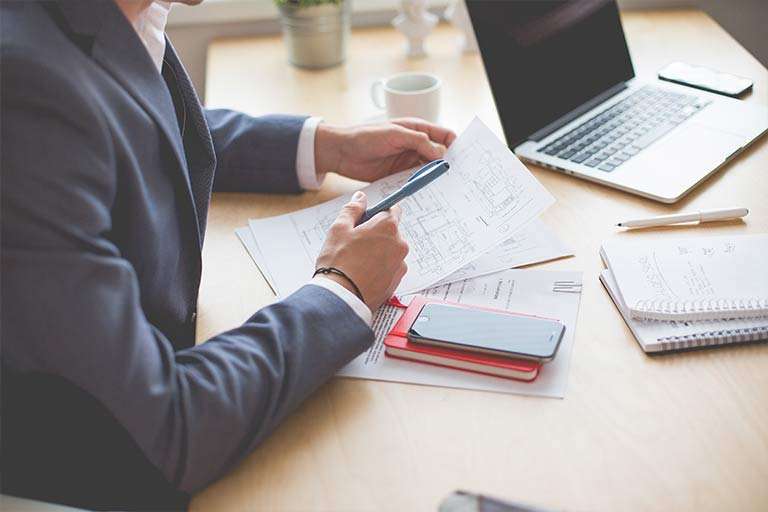 The success of application development highly depends on the methodology that is used in entire development life cycle. Elroi Software Solution follows…
Reviews of the services we offer from just some of our customers and the added value we can provide your business.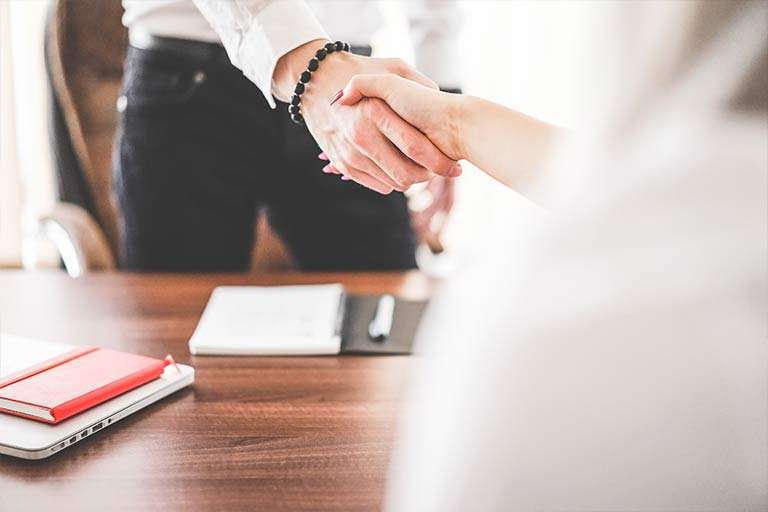 Want to establish your career with us? You can grow personally and professionally – and make a difference for customers and for the communities where we live and work.