Every day, millions of people turn to their computers and look for information on the web via search engines. It is estimated that more than 350 million English language web searches are conducted every day. Elroi's objective on SEO is to present you with a competitive solution to increase the traffic to your website through Search Engine Indexing and thereby magnetize new clients.
More traffic to the website, more the revenue. SEO is an investment with potentially high return. Elevating your website rank to the top five positions on the first page of Google Search results, where most clicks go, can provide a considerable return on a small investment in SEO.
When your business goes online, it sails across the shores. Thus, it becomes mandatory that your web business needs to be up-to-date to increase the margin of your revenue in comparison to your competitors. Our SEO model assists you in reaching your target markets and achieving your goals.
We offer you various reports on the website health, competitive analysis, link building, and monthly SEO reporting. With our partnership, you can expect more lead, more traffic, more revenue, more brand awareness, more trust and authority, and more business growth.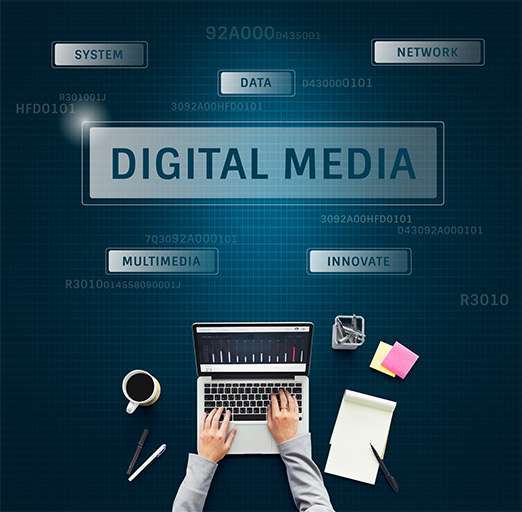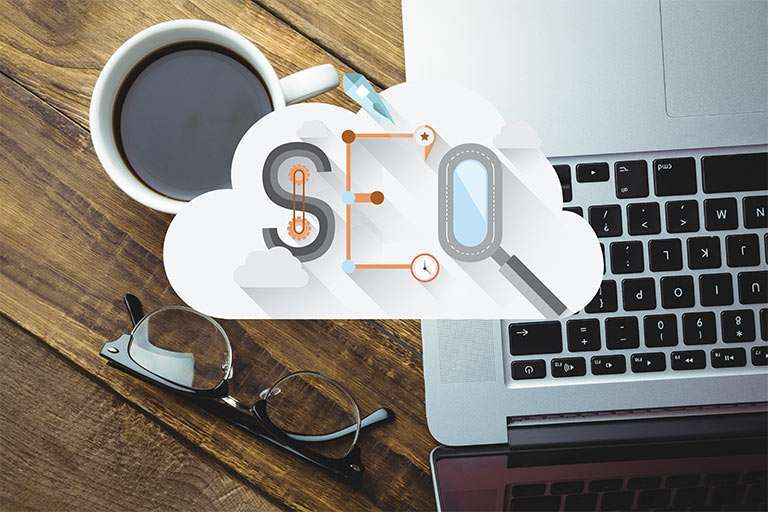 Elroi offers:
Website structure analysis
Website content analysis
Keyword research
Off-page online analysis
Website optimization

Optimization of website code and structure
Optimization of onsite content
Optimization of off-page factors

Digital marketing

SMO: Social Media Optimization
SEM: Search Engine Marketing
PPC: Pay-Per-Click
SMM: Social Media Marketing
Content marketing
Email marketing
Influencer/affiliate marketing
Viral marketing
Mobile advertising

Building backlinks