Elroi has been extremely successful in fulfilling the expectations of its clients in the application development domain. The company has adapted global IT standards and has established itself as highly reliable player in the offshore application development.
Having gigantic knowledge in various mobile operating systems, our techno geeks adapt the concept of dedication and client satisfaction. Our app developers are adept at designing applications from the scratch with ingenious functionalities. Elroi couples smartphone technology with a custom application and produces strong applications that fit your business needs.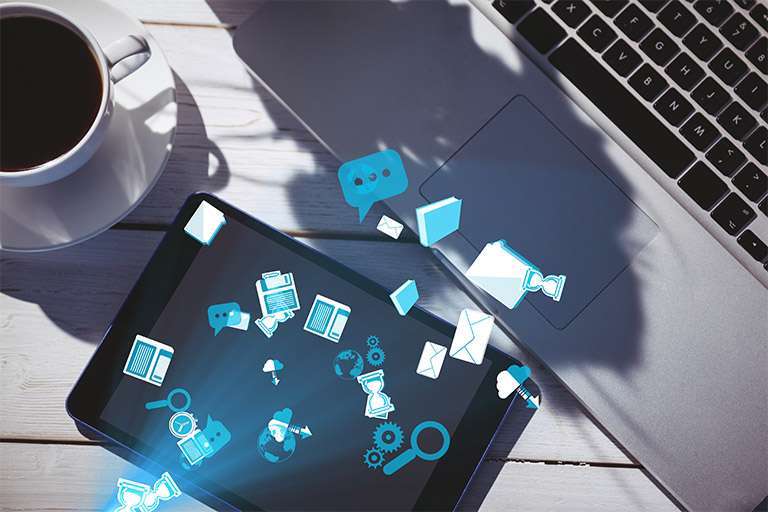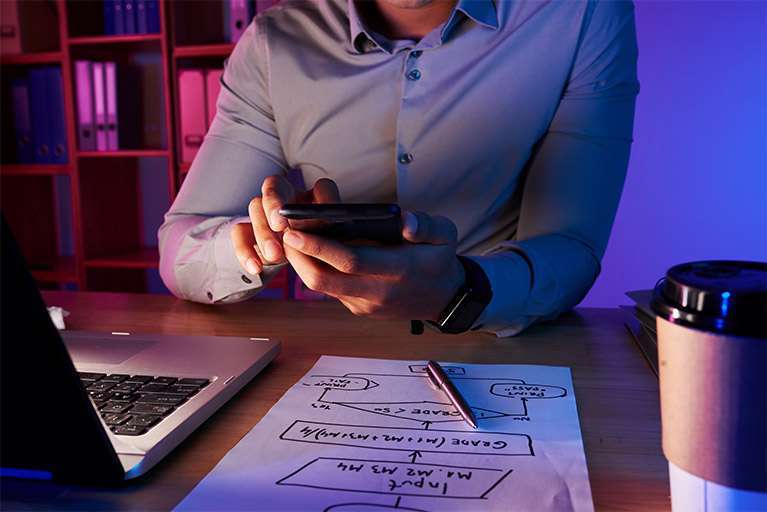 As a technology service provider, Elroi develops leading-edge technologies such as PHP, MySQL, and ASP.NET for top companies throughout the world, comprising numerous IT pioneers whose products define the state of the art.
Elroi develops native, hybrid, and web mobile apps (e.g., Android Apps, iOS Apps, Attendance and Payroll Management System, Attendance and Salary App, Core Insurance Software, etc.). We have worked with various brands, organizations, start-ups, and Fortune Global 10+ companies to create powerful and secured apps.