Mobile application have emerged as the primary platform for every online as well as offline business today. This is because it increases the audience base, brand popularity, sales, and revenue generation of the businesses. Mobile applications transform the way businesses operate in this modern era. In 2020, approximately 50% people worldwide own a smartphone.
The following are the reasons why mobile applications are considered as an effective marketing tool:
Deliver information more quickly.
Digitized loyalty programs.
Extend the brand and improve recognition.
Expand the target audience and increase customer engagement.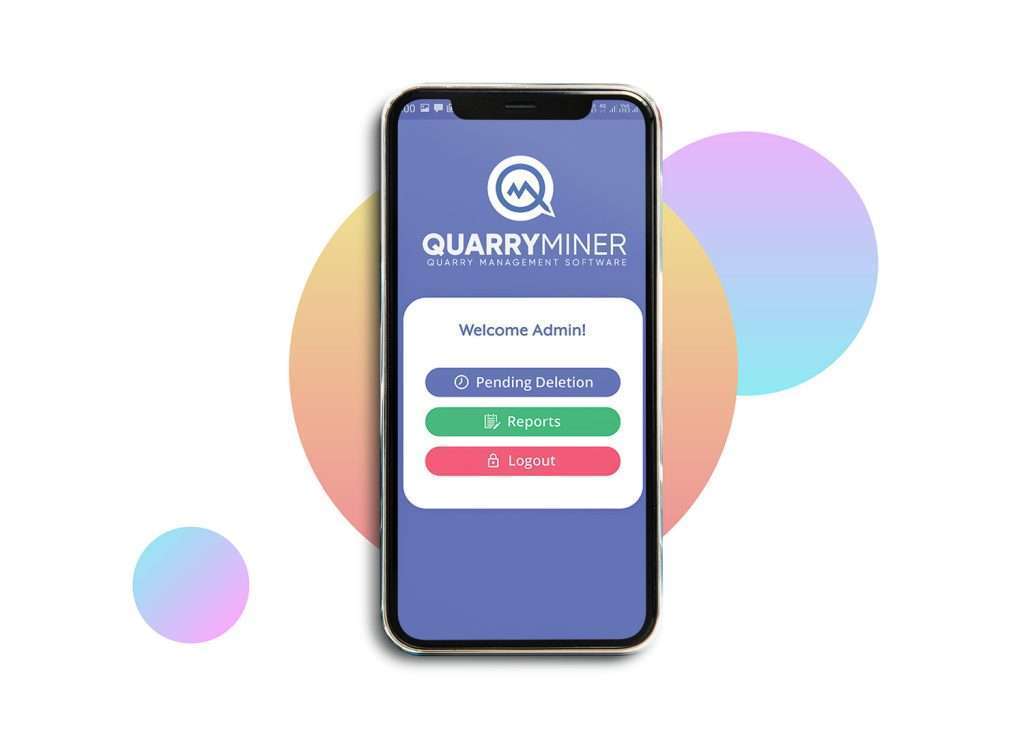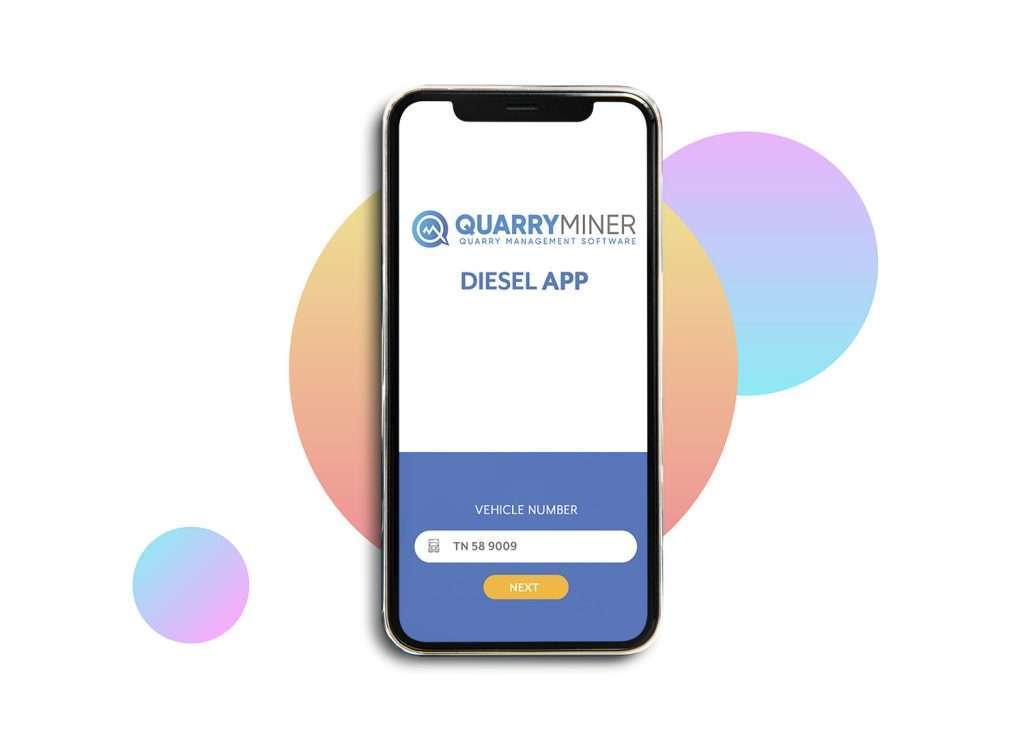 From concept to application development, Elroi covers the entire mobile app development cycle, no matter how diverse or complex your needs are. Elroi is familiarized with the various cross-platform development tools such as Microsoft Xamarin, Flutter, and Ionic Framework. We provide expert mobile app development on iOS and Android devices to deliver the best-quality user experience for you and your customers.
Elroi's Custom Mobile Application Lifecycle