Quarry Miner – ERP Software
Quarry Miner is a web, mobile and desktop quarry management software. It is a suite of management tools including production, sales, site, accounts, report and stock management. This management platform gives your team full visibility and control over all your crushers/quarry tasks and projects.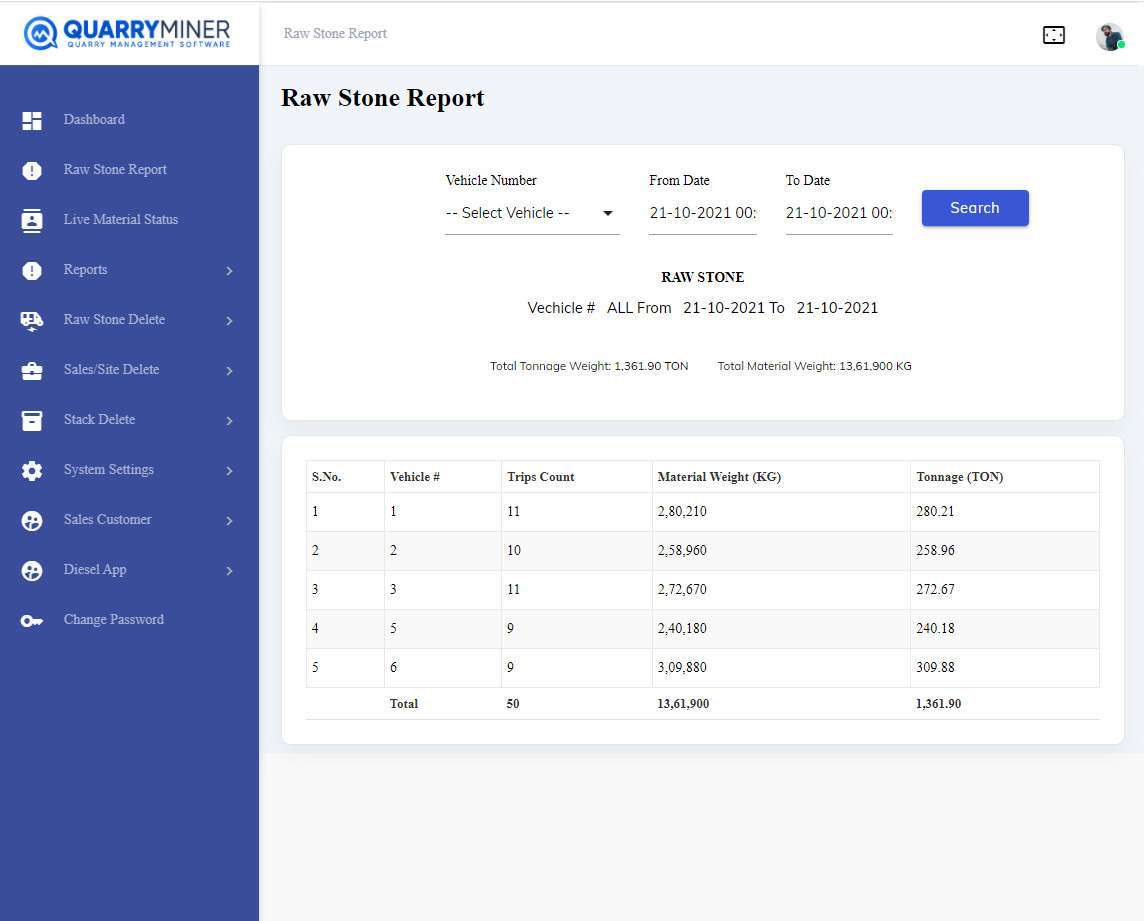 AutoRover ERP
The main objective of the Automobile Management System is to manage the details of Charges, Booking, Services, Automobiles, Customers. It manages all the information about Charges, Delivery, Customers, Charges. It tracks all the details about the Services, Automobiles and so on…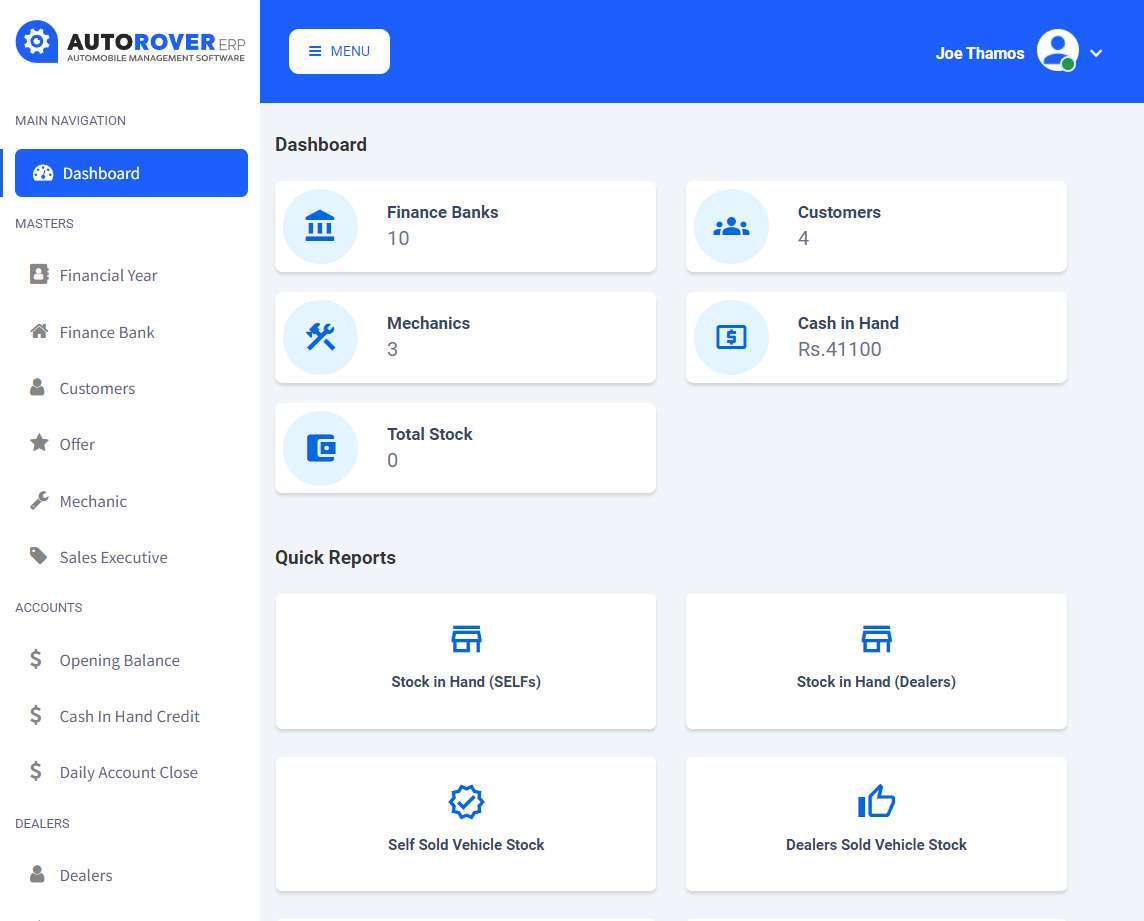 Spares Management Software
With Spares Management, the only complete and end-toe nd field service solution, this won't happen. Accurate tracking of all inventory on the cloud ensures you know where parts and products are at all time.