Bringing your business forward.
Our expertise and experience in various Industry verticals helps us to provide many innovative and end-to-end technology solutions with cutting edge technology. We help innovating your business process through IT solutions and reduce your total cost of ownership and focus on your core business.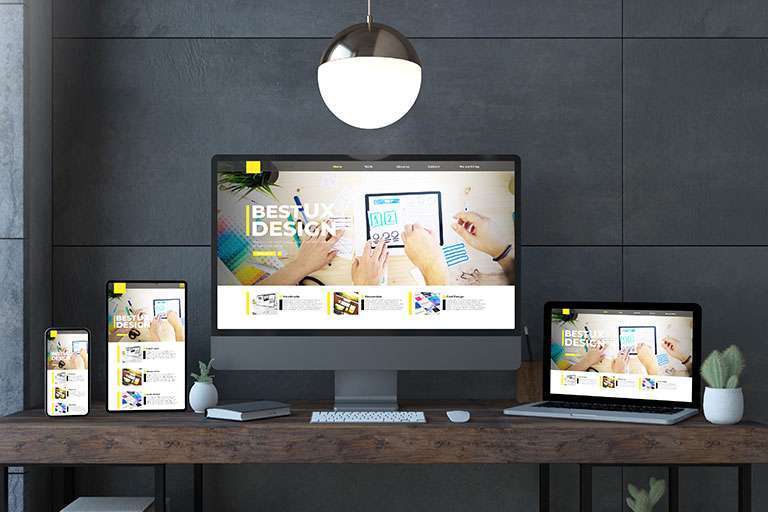 Web development has been the primary service of Elroi, providing to its global clients over the past decade. Being laden with expertise web designers and developers, Elroi has been a centre of attraction for its clients.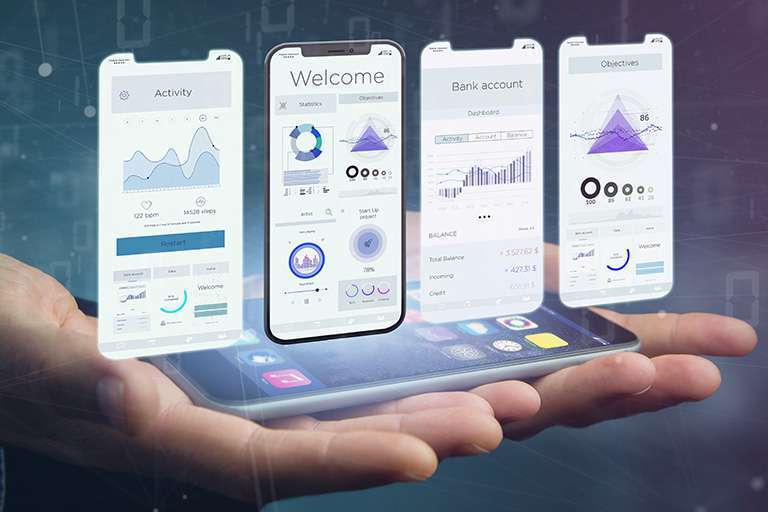 Elroi has been extremely successful in fulfilling the expectations of its clients in the application development domain. The company has adapted global IT standards and has established itself as highly reliable player in the offshore application development.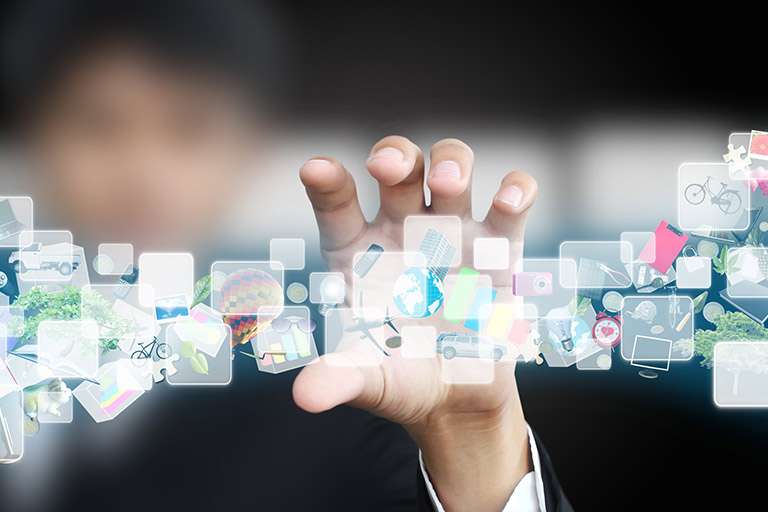 Data migration project requires a thorough analysis on the impact of a new infrastructure and it can be an expensive and time consuming task; it also requires a set of specialized skills. Elroi has the skill over managing huge degree of data migration projects for large enterprise customers.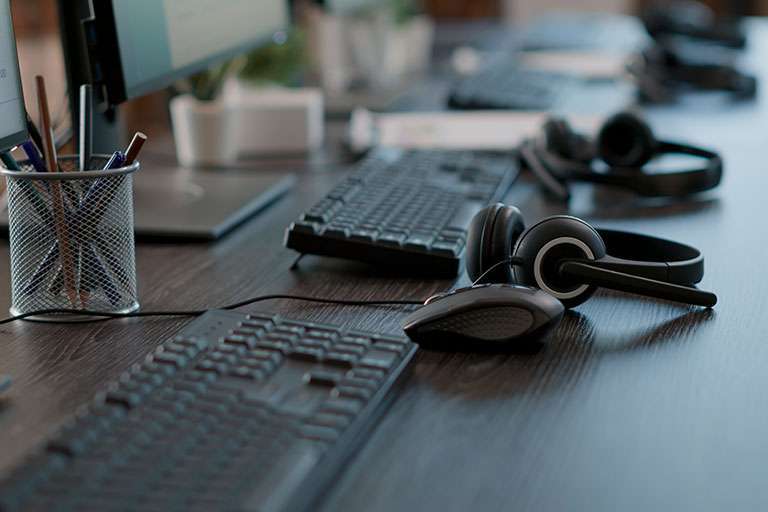 In an Organization business applications are playing vital role in building enterprise business processes, this will gives a unique shape in the form of linking all of its human resources, locations, clients and its suppliers enabling them through business transactions and analysis.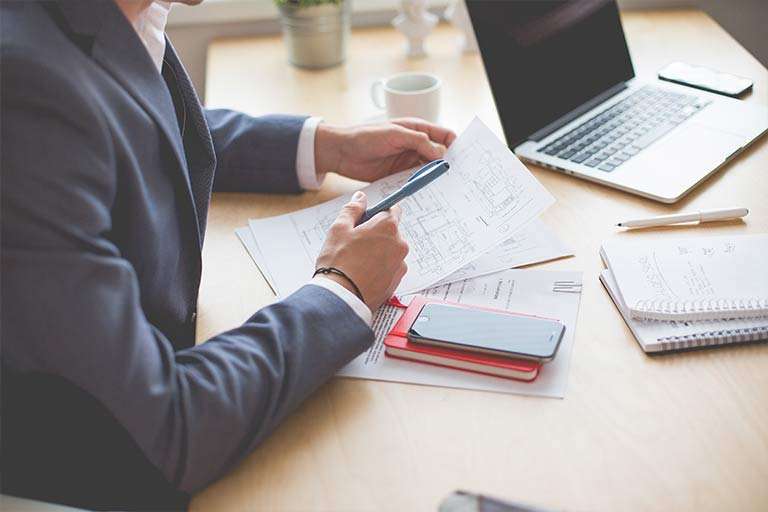 Any online business requires a great deal of planning and decision making regarding the best available tool and opportunities it has so as to achieve maximum success. Elroi provides expert consulting which would help you to fine-tune your business process and be updated in the industry.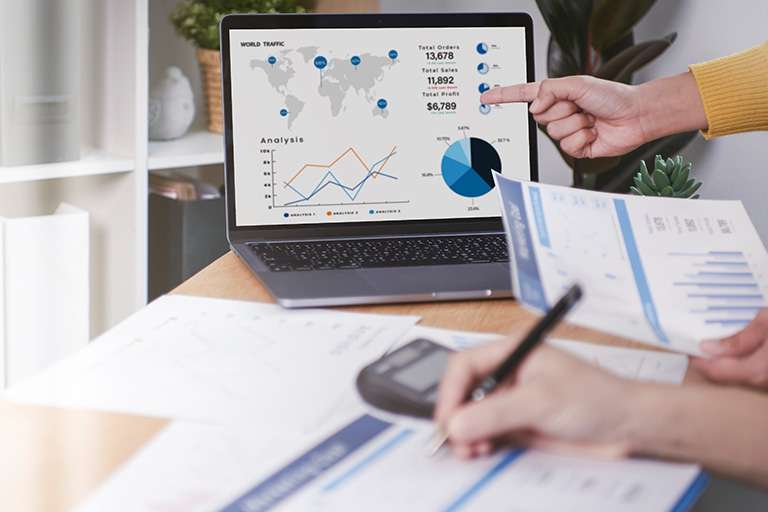 Every day, millions of people turn to their computers and look for information on the Web via search engines. It's estimated that more than 350 million English language Web searches are conducted every day. Elroi' objective on SEO is to present you with a competitive solution to increase the traffic to your web site through Search Engine Indexing and thereby magnetize new clients.