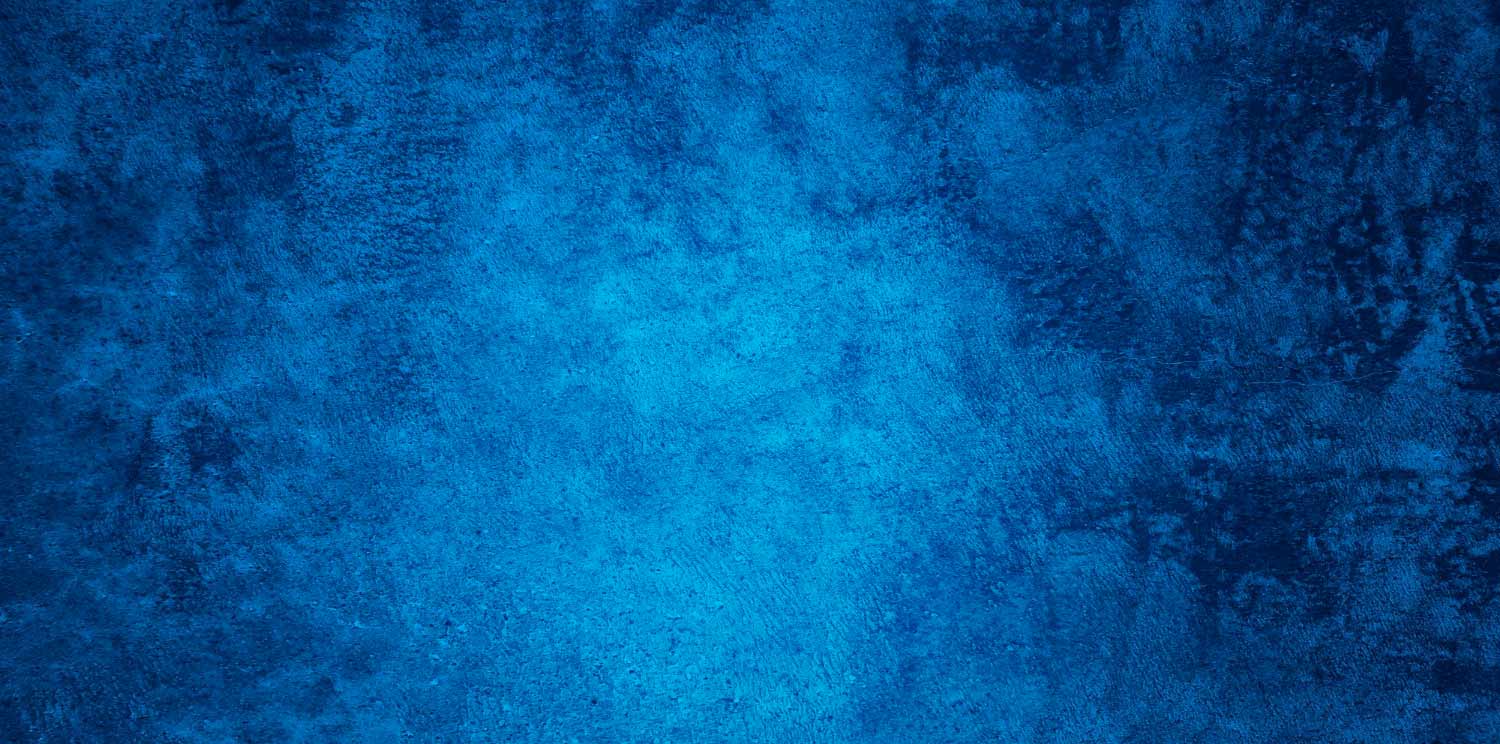 Quarry miner is a web, mobile and desktop quarry software
System.
It is a management tools of production, sales, site, accounts,
reports.
This platform gives your team full visibility and control over all
your crushers.
Prevention of Theft and View your Company in 360 degree.
Quarry miner is a First Intelligent Quarry Management Software.
It give Guaranteed Business Growth Save Money and Time .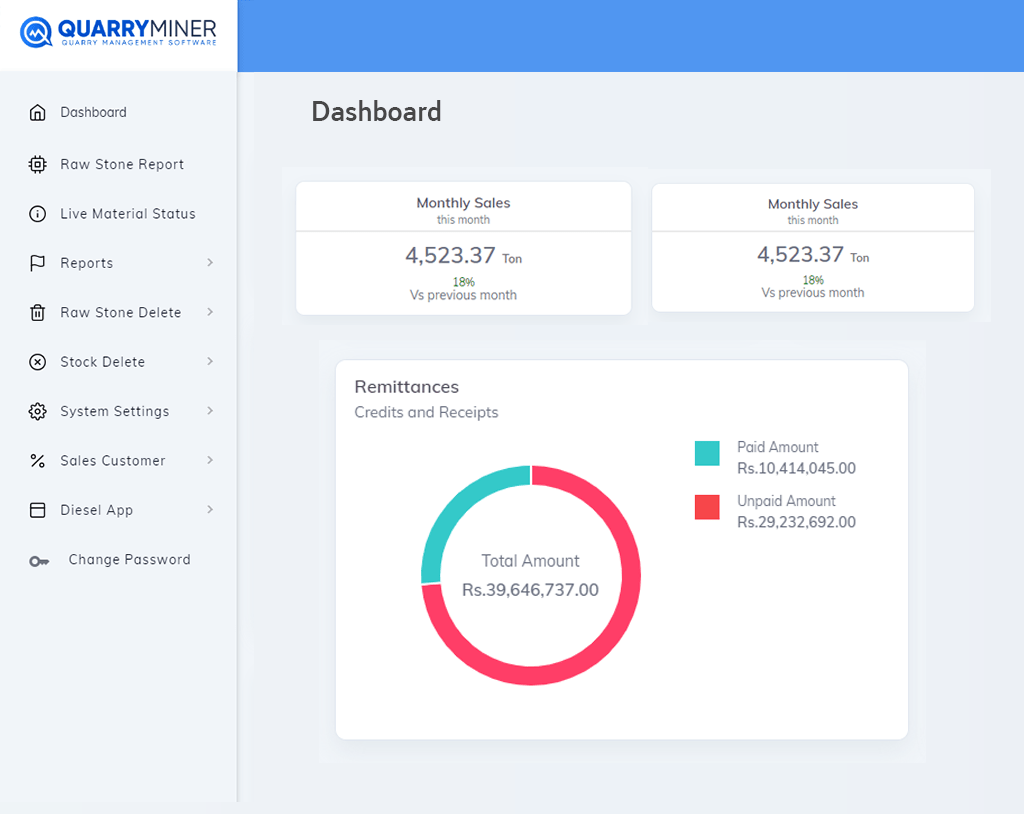 QUARRYMINER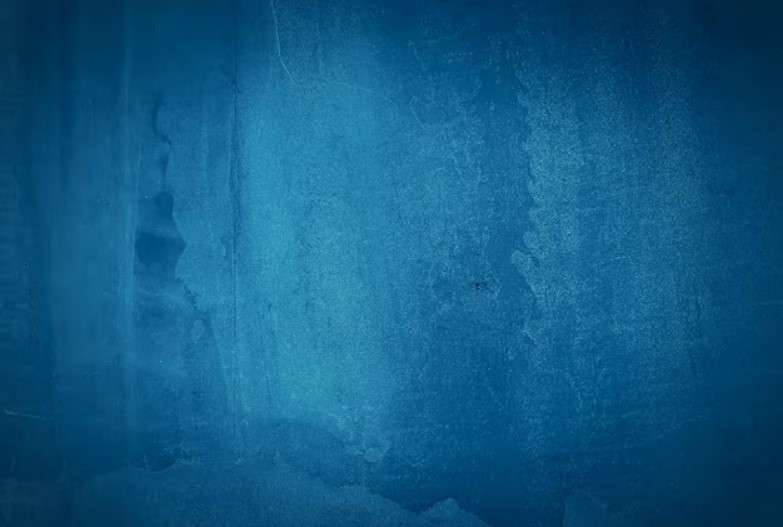 AutoRover System is overcome the manual works and
maintenance.
It manage the details of Charges, Booking, Services,
Stock, Customers.
Exporting of various reports to MS Word, MS Excel, Pdf,
And Acrobat.
Standard and timely reports / bills / receipts etc.,
No need of special training program, any one can learn .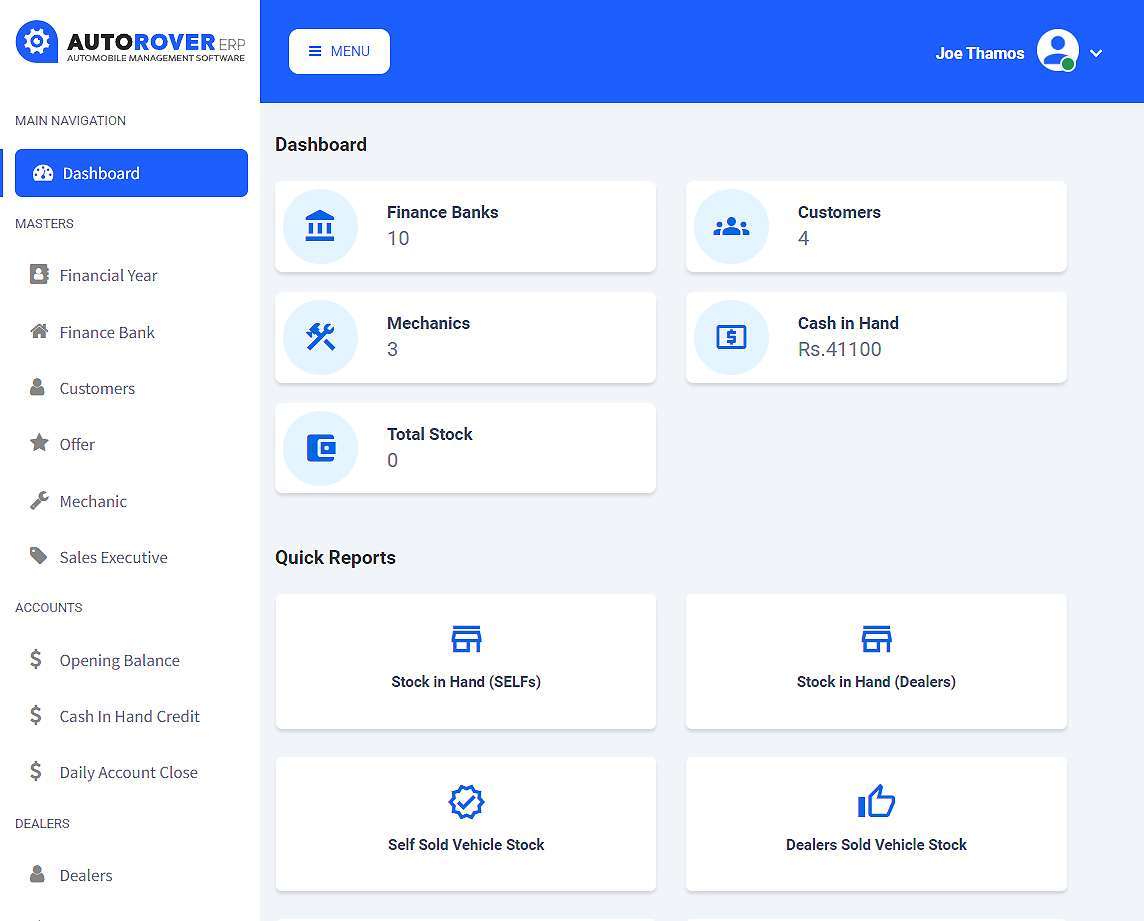 AutoRover - Automobile

Management System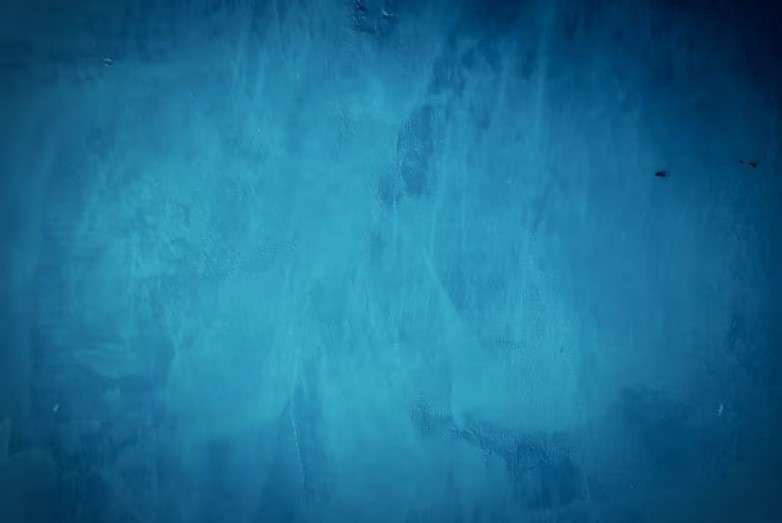 Operation strategy
Standardizing the work order process
Effective parts inventory control
In-depth understanding of lead times for
different parts
Calculating risk for every equipment
Stocking parts for new equipment
Adopting better security measures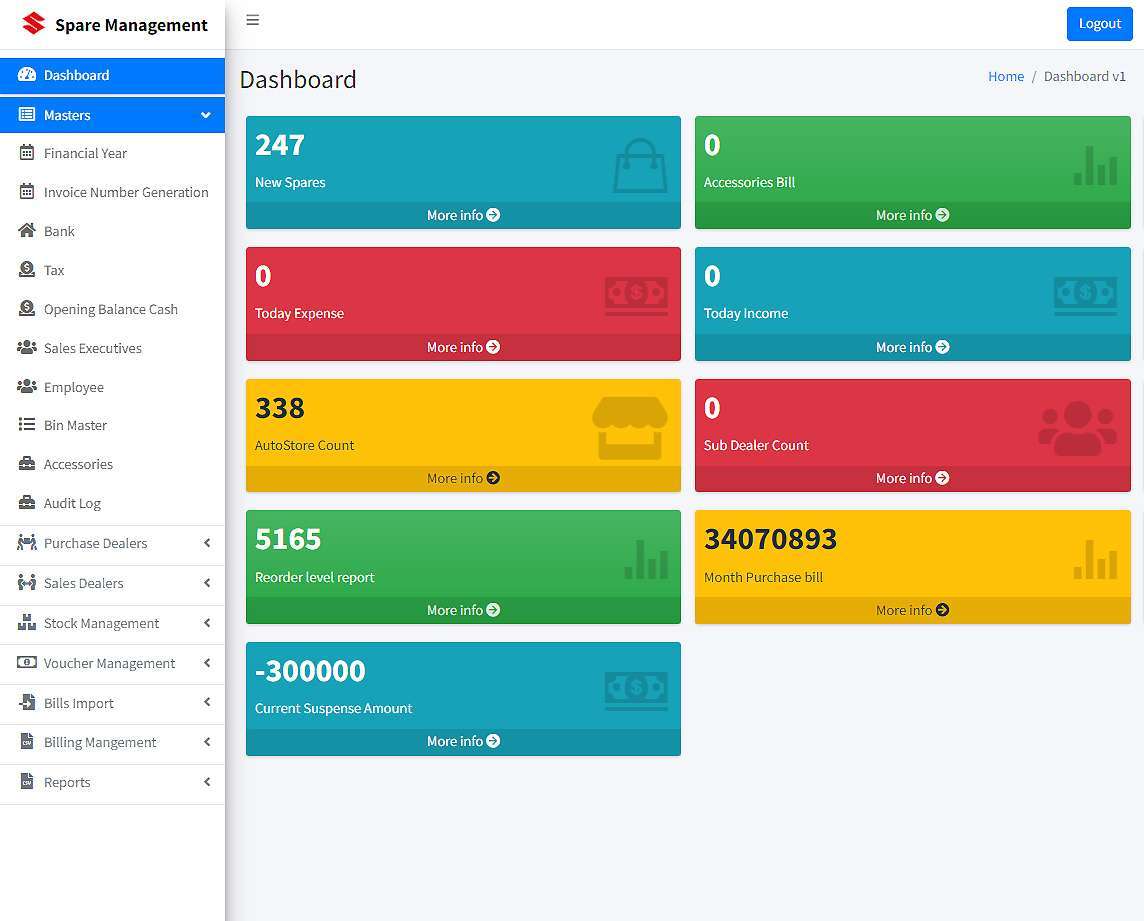 Software

Spares Management System